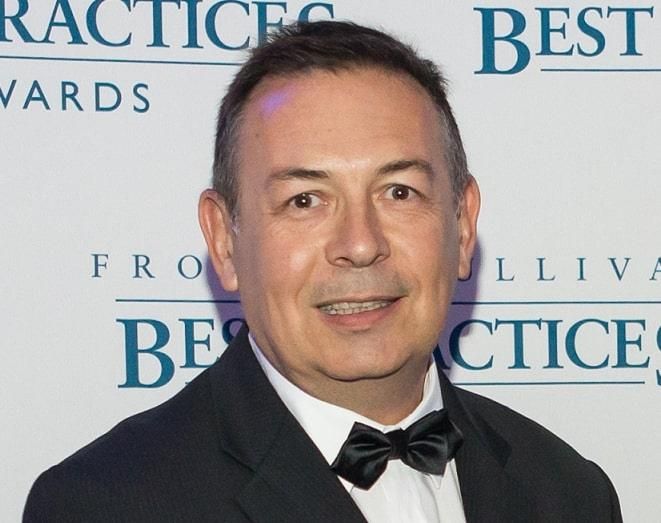 Michel Fraisse
VP Telecom Power & CTO Network Energy Product Line Europe
,
Huawei Technologies España S.L
Michel FRAISSE hold a Master of Science from CPE engineering school (FRANCE) & a Master of Business Administration from the Pennsylvania State University (USA).

He has 29 years of experience dealing with the IT & Telecom power industry.

From 1990 until 2002, Mr. FRAISSE held a number of positions at Schneider Electric culminating in his position as Global Marketing Director for the UPS Network and Telecom markets.

In 2002, Michel moves to Eltek a leading manufacturer of Telecom Power solutions where he became the Executive Vice President in charge of Global Sales, Marketing and Product Management as well as the European Regional President.

In January 2016 Michel joint Huawei as Europe Vice President for Huawei Network Energy product line.
View all Speakers