21 Jul 2021
Retrouvez Janitza lors de Data Centre World Paris les 23 et 24 Novembre prochains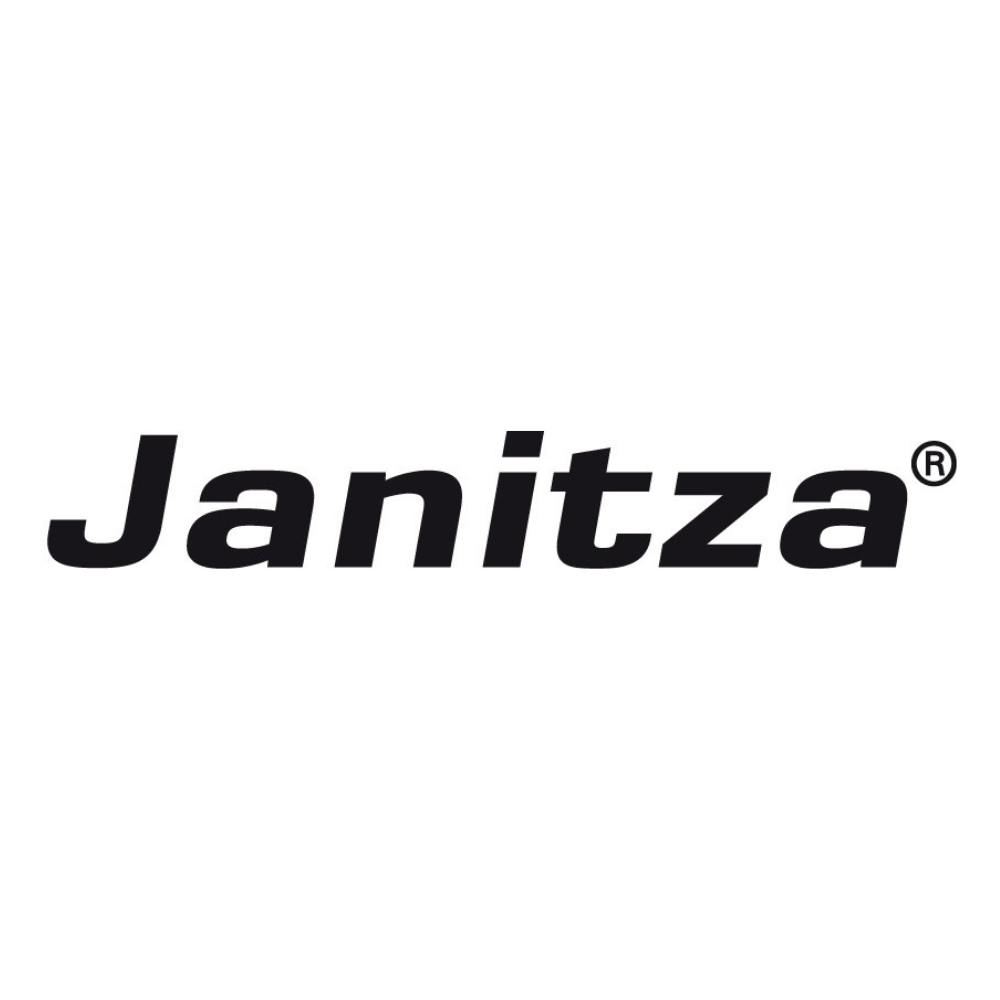 BIENVENUE - WILLKOMMEN - WELCOME
Dear valued partners, customers, and friends,
dear ladies and gentlemen,
We at Janitza electronics and especially our entire Data Centre team worldwide is proud to show up at the DCW Paris this year. This year is part of a very special and engrossing period of time and it gives us confidence to meet you all personally again here at this dedicated DCW event.
We welcome you at the show at our booth M60.
Janitza - Always a step ahead:
For more than half a century now, Janitza is manufacturing power analyzers and creating EPMS software solutions that are always a little ahead of their time.
Janitza introduce new technologies and combine existing applications to form convincing, intelligent metering solutions. This has brought us worldwide recognition. From Class A power quality analyzers with EN-50160 & EN-61000-2-4, the latest RCM technology and our ISO 50001 compliant Energy Data & Power Quality Management Systems, we help clients systematically optimize & efficiently monitor their power usage. We continuously set standards for the entire sectors of industry, energy generation, -transmission, and -supply and of course IT and data hosting.
Janitza offers highly precise Monitoring Solutions for PDU- and Bus-bar applications in your Datacenter on all levels of your energy-supply. EnMs, Power Quality and Leakage-Current fully under control with Janitza power monitoring solutions.
So it is advantageous to identify grid perturbation effects early – and to implement countermeasures. Our TÜV approved GridVis software offers all necessary tools for this.
Global Customers & Global projects are working with Janitza and our Approved System Integration Partners, get 1st class support and high levels of service, in all important phases continuously. This verifies our market leading position.
We will provide you with high quality solutions and innovative systems to your needs, ensuring your high availability by monitoring and support of preventive maintenance.
For more information on our solutions, contact:
Janitza electronics GmbH
Vor dem Polstück 6
DE-35633 Lahnau Germany
Contact: David Gilligan – Phone: +44 7833 111 985 / david.gilligan@janitza.com
Contact: Michael Schulte – Phone: +49 170 9295 820 / michael.schulte@janitza.com
Web: http://www.janitza.com